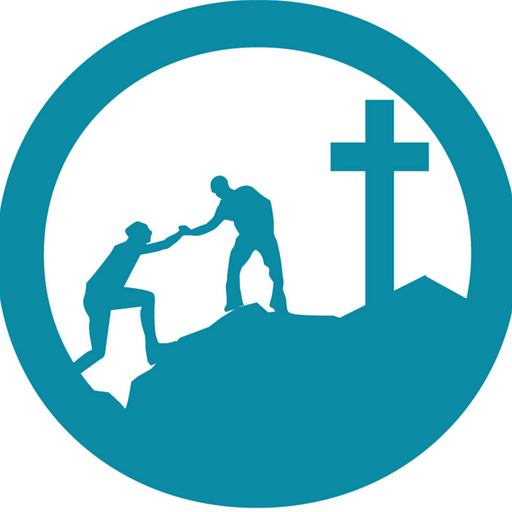 Apr 11, 2022 • 58M
So, you're a Catholic writer...
Each one of us is on a journey toward the Kingdom of Heaven. Trials fill the road ahead of us with our jobs, home life, school-- you name it. So, take a moment to rest. Let us be renewed by the fellowship of each others' company to continue the journey. Here we discuss things of the Catholic faith and the general culture: movies, books, sports, etc.
Get to know Phillip and Melissa as they chat about starting Missio Dei and their latest projects  What is it like to start a Catholic publishing company? Or what is it like to live out your Catholic faith as mission? Find out in this episode!