Daily Gospel Reflections
One of the great things the talented writers at Missio Dei do is reflect on the daily mass readings throughout the liturgical year. Join us by subscribing to get our Daily Gospel Reflections in your email inbox daily. Our reflections are written by members of the clergy, theologians, theology students, and talented lay members of the Church.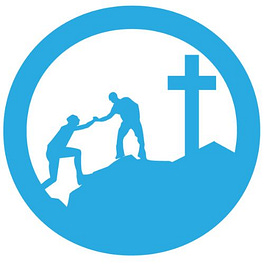 Missio Dei
An independent publication giving a voice for aspiring Catholic writers to proclaim the good news of Jesus Christ.
"Missio Dei does excellent work sharing the Gospel and providing resources and reflections for Catholics in all walks of life!"
"Missio Dei is a collaboration of up-and-coming Catholic writers. Subscribe for daily reflections and essays (including from yours truly)!"